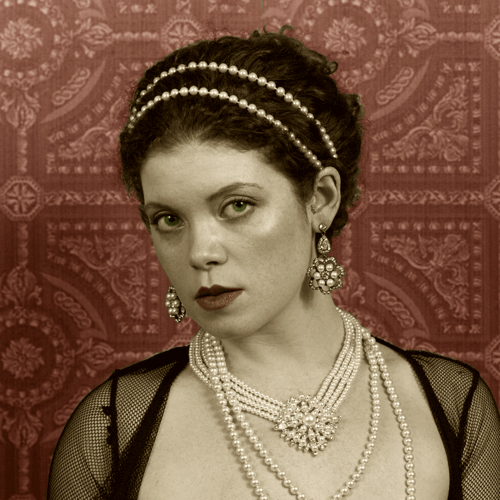 Warning: all content within is copyrighted.
You are welcome to link to this website, or, if you would like to put these images on
your own web pages, you may do so with permission from the photographer,
as long as his copyright notice and URL are included with them.
Any and all copyright infringements will be dealt with to the fullest extent of the law.
This web site includes artistic depictions of the nude figure, by the artist.
If you are under 18, or if such material offends you, please use your BACK button to exit.
Please Note: This is a graphics-intensive website and may be slow to load, depending
on the speed of your connection. Please be patient! (It's worth the wait!) Thank you!

All models on this site were at least eighteen (18) years old when they were photographed.
Statement of 18 U.S.C. 2257 Compliance
To see/buy/order Michael's hand-built furniture, please go HERE