More model photos are added regularly.
Please check back often!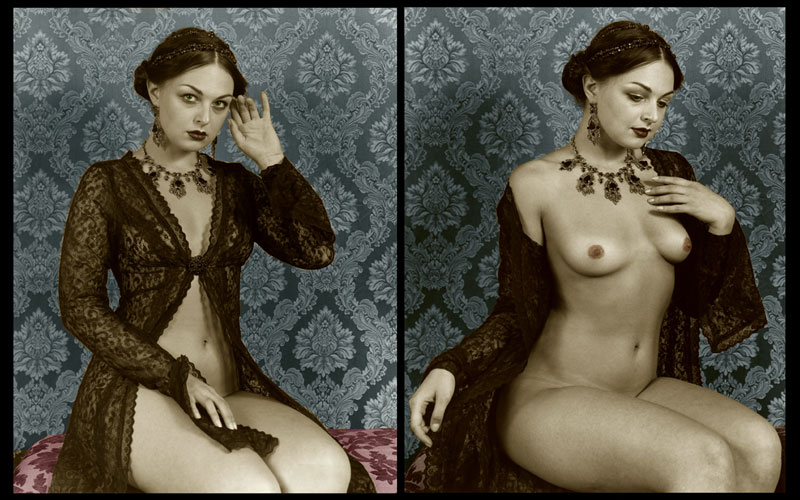 Photographs, costumes, jewelry, and sets designed and created by Michael Berkowitz
.
Please visit my lovely wife's websites!




Do a good deed...
Michael's Art Link Directory
ArtPromote.com is proud to feature Michael J. Berkowitz as one of the Earth's Best Artists.
All content on this page copyright Michael Berkowitz 2006
This page was updated December 24, 2006